Kailua-Kona is located on the Big Island and features an almost perfect weather – mostly sunny and dry. There are also various white sand beaches you can visit. Here are the top must-see attractions in Kailua-Kona, Hawaii.
Kona Surf Adventure
You can take surf lessons at Kona Surf Adventure whether you are a beginner or an experienced surfer with some of the Big Island's best instructors.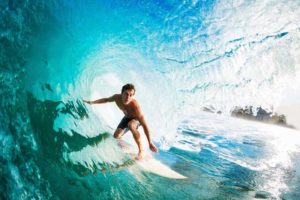 Ali'i Drive
This is the main street of Kailua-Kona and is a coastal road on the Bay of Kailúa. Ali'i Drive is home to many churches, markets, shops, hotels, and historical sites.
Norwegian Cruise Line
Take a trip around Hawaii on the Norwegian Cruise Line – the pride of America. It is a luxurious cruise ship that sails round trip around Hawaii throughout the year. Experiencing one exotic island to the next is a great way to learn about the Hawaiian culture.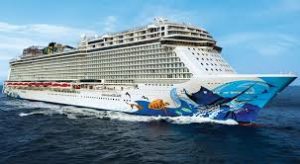 Royal Hotel Kona Resort
This resort is located on a scenic oceanfront that overlooks Kailua Bay and is just within the ideal walking distance to historical sites, shops, restaurants, as well as other activities. The Resort is surrounded by the Pacific Ocean's crystal-clear waters, which promises the perfect views.
Iron Man Triathlon
The Iron Man Triathlon is an annual event that has been holding in Hawaii since 1978. It is an annual culmination of a series of qualification races that are held around the world. It is the ground for the absolute best from around the world.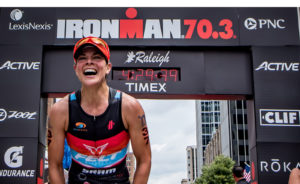 Kailua Bay
The Kailua Bay is a picturesque bay featuring stunning white sand beaches where you can boat, dive, snorkel, swim, or get great views of sea life.
Wildlife Adventure
Hawaii allows for vast marine life since it is one of the most isolated landmasses on earth. Here, you can swim with dolphins, manta rays, or spot whales as they leap out of the water. This is definitely that a must-do when you are in Kailua Kona.
Captain Cook Monument Snorkeling
This monument is considered one of Hawaii's most beautiful snorkeling spots. If offers visitors excellent visibility, and it is not unusual to come across dolphins and green turtles. Although accessing this place on foot can be quite challenging, it is no doubt a great spot any snorkeler visiting Hawaii should see.
Kailua Harbor
This Harbor is known for some of the best snorkeling, diving, and sport fishing in the world right off the Kona Coast. You can go on diving adventures here that will bring you close to large dolphins, whale sharks, and manta rays. You can end the perfect day in this paradise with a beautiful boat ride while catching a view of the magnificent humpback whales.